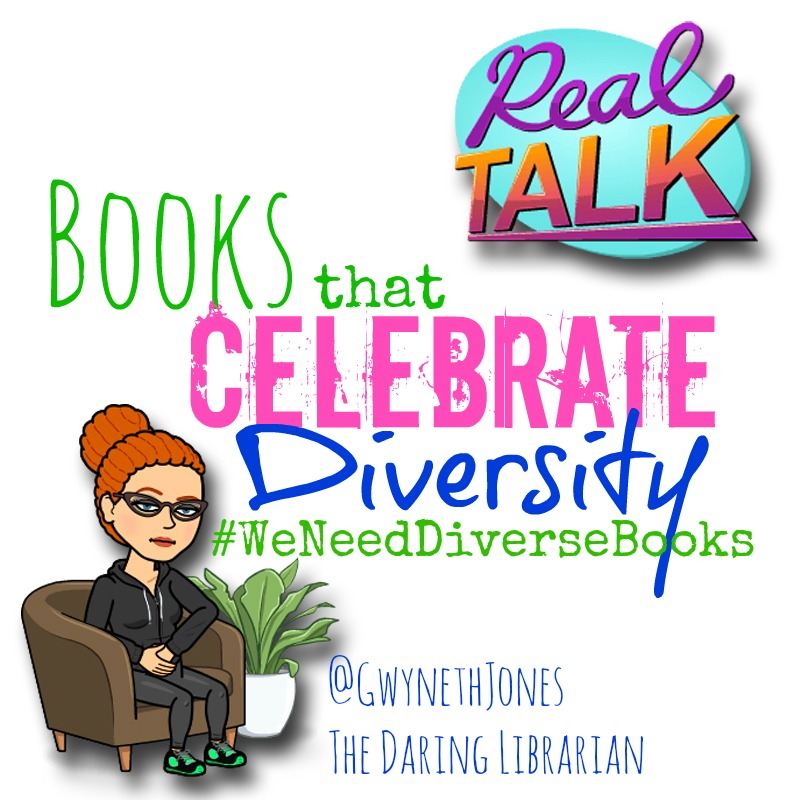 A few of my MHMS colleagues are taking a Cultural Proficiency course. Having taken that course a couple years ago and as a passionate ally of the #WeNeedDiverseBooks movement, I was eager to help them with their final project!  We decided it would cool to create a curated list of books on a bookmark that celebrated diversity.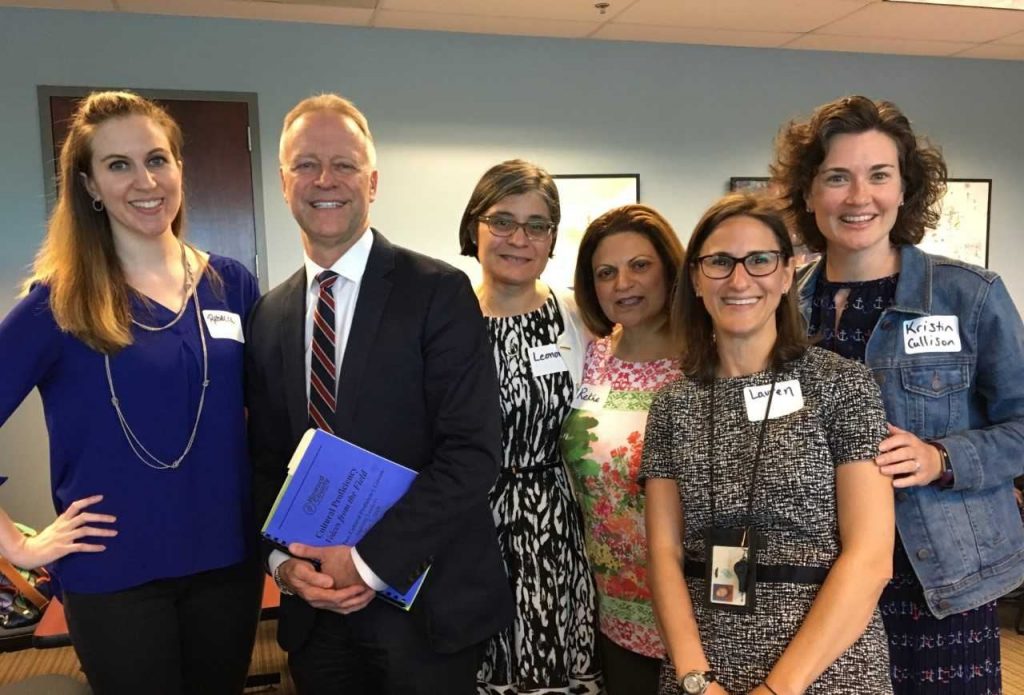 Feel free to Take, Copy, Use, & Share!
– it's all Creative Commons! We made sure that the books listed were all books we had in our Middle School Library Collection. We also sourced the list culled from the #WeNeedDiverseBooks website. Use ours, or make your own! See below for downloads. 
You can download the Diversity-Bookmarks-PDF
OR you can make a copy of the GoogleDoc!
My awesome @hcpss_mhms friend #RebeccaGould presented her #CulturalProficiency project next to our @mjmsuper about: Books That Celebrate Diversity! FREE PDF Bookmarks! https://t.co/upJzr67732 #WeNeedDiverseBooks #CelebrateHCPSS #SoProud pic.twitter.com/WyytODBwTP

— Gwyneth Jones (@GwynethJones) May 9, 2018