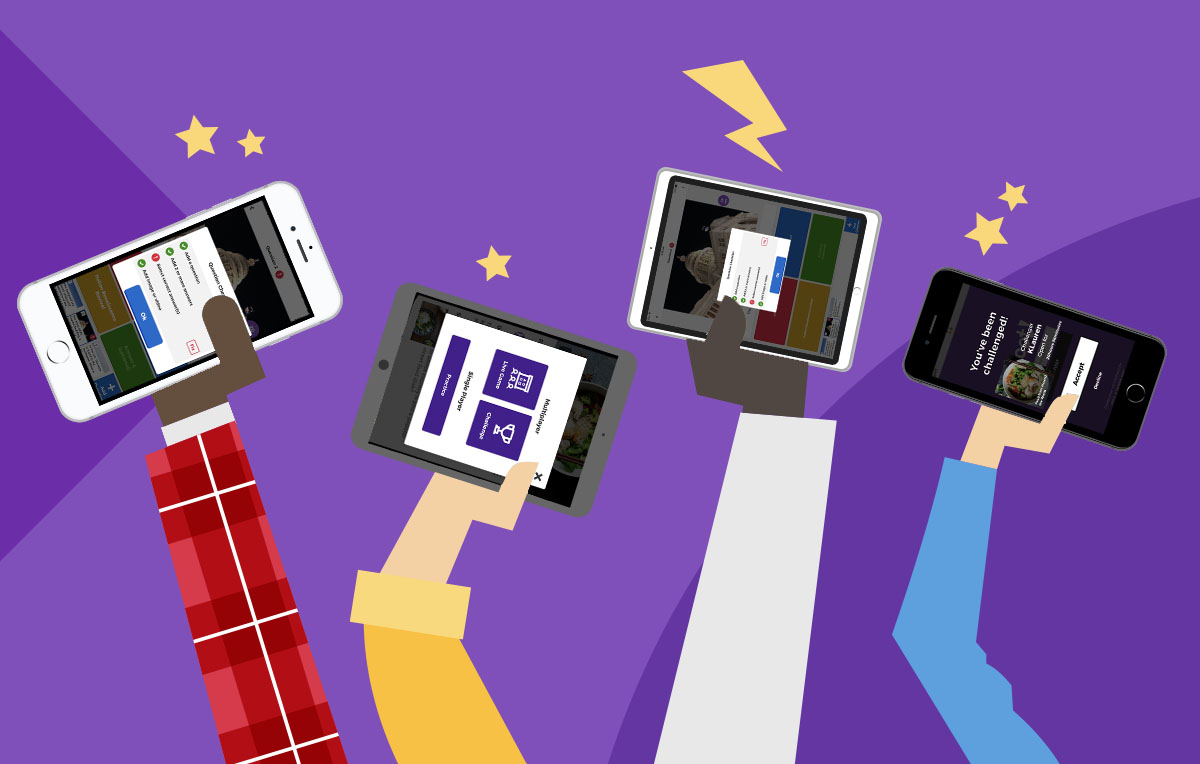 From Ms. Behrens – MHMS 7th Grade Team Leader
"We are going to implement something a little different for 7th grade DEN. Once a month, students will report to a different DEN class where the teacher will be implementing some kind of team building/relationship building activity to engage in with students. The goal of this is to foster a sense of community with our students and build authentic relationships in the building.
Each 7th grade DEN teacher will host an activity (games, drawing, trivia, etc) and students will be able to select their top three choices for the activity they would like to participate in. We will then assign students to each group (trying to accommodate their first choice, but are asking for three choices in case we can't).
Our goal is to start this on November 7th. Students will report to this different DEN on that day and one Thursday in December. Then, in January and February, we will offer different activities and students will have a chance to chose something different."
I am going to be doing Kahoot! Games
in the Library Media Center!
(and there MAY be prizes!)
Here are the Kahoot Games I'm thinking about (You know I had to sneak in Library & Digi Citizen stuff in here!)
PLAY Kahoot! Game Pin Enter Here!
(if you DARE!)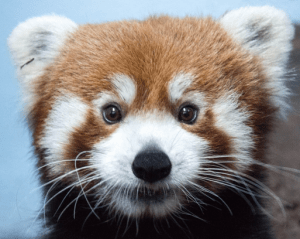 Guess this Animal – Photo Reveal!
**NEW! Name this Animal (11 Questions) – Photo Reveal!
(**Denotes NEW! Added in January)
**Superhero Picture Reveal (10 Questions) 
**New Year Trivia 2020 (16 Questions)
**Anime Trivia (20 Questions)
**Last Year in Movies Trivia (15 Questions)
Animation Movie Characters – Long Version 30 Questions
(Thanks Ms. Kemp!)
Character Traits (by Flocabulary) Kahoot
Using Context Clues, Vocabulary Stumper
Know Your Anime? (15 Questions)
Digital Lives, Digital Friendships – from Common Sense Media!
Thanksgiving in America: Customs & Traditions
Thanksgiving TRIVIA Image Reveal
BONUS: This is the 1000 question Kahoot of really hard trivia!